Run Your Own Business For Yourself, Not By Yourself With Our Entrepreneurship Opportunities
In an increasingly competitive world, it's important to make the most of your resources. If you're looking for real-world experience in the financial services industry, customer service, and business administration, apply for an interview with Strong Lady Boss! We're proud to help people from Roswell and across the nation get the experience they need to establish a successful long-term career.
By interviewing to be a member of our team, you could potentially join a team of financial leaders and business owners, with world class training and internship is offered upon approval to those who really want to take on a unique entrepreneurship chance.
Just fill out the short form below to learn more about how you can become your own boss today!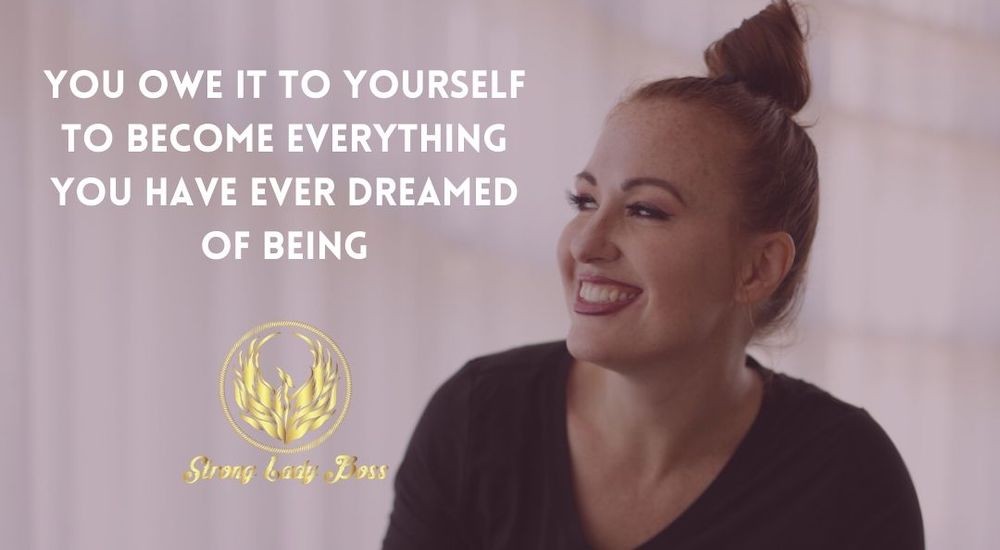 What Makes Our Entrepreneurship Opportunities Unique?
When you get started on your journey to financial independence with Strong Lady Boss, you're getting more than just a paycheck. We're a growing financial services company, and you'll get an excellent boost to your entrepreneurship with sales, customer service, and business administration experience. You'll come to understand what makes a team grow and thrive. Whether you're here in Roswell, elsewhere in Georgia, or virtually anywhere nationwide, Strong Lady Boss can connect you with incredible opportunities that will help you learn, grow, and begin your path to true entrepreneurship!
Our Entrepreneurship Opportunities Offer:
Real-world experience with running, managing, and growing your own business
Learning how to reach new clients and provide optimal customer service
A jumpstart your career, helping you achieve your goals with Strong Lady Boss or anywhere else!
This business is a virtual marketing office for financial products such as real estate products, alternative investments, insurance products, and stock market products. We focus on training new agents to follow a simple system to run their own financial business for themselves but not by themselves.
Whether You're Here In Roswell, Or Across The Country
Keep up with today's fast-paced society -- join our team at Strong Lady Boss for an Entrepreneurship Opportunity that will help you gain real-world business skills, customer service insights, and financial independence. As a fast-growing financial services company, we can help you understand what it takes to make a business thrive in Roswell, in Georgia, and across the United States.
Just fill out the short form below to get started with one of Strong Lady Boss's entrepreneurship opportunities!